Welcome

...

to your website for Charlwood, Hookwood and Norwood Hill....

(more)
DON'T MISS Appalachian Clogging
at CHEWI!
Monday 5th February...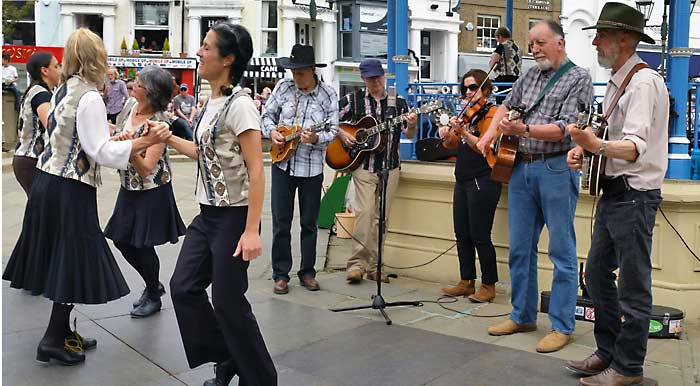 For the next meeting, on Monday 5th February, CHEWI will be entertained by "Anocalypse Now" a local Appalachian Clogging Group, accompanied by their own bluegrass band who will play and sing a few numbers.
CHEWI member Cathy Barclay will first give us a brief talk on the origin and history behind Appalachian Clogging, which is based on English, and Scots-Irish, fiddle tunes. Clogging developed from aspects of English, Scottish, German, and Cherokee step dances, as well as African rhythms and movement.
It's now the members turn! If you fancy learning a few basic steps wear comfy flat shoes, or if you have "tap" shoes hidden away in your cupboard, bring these. If you prefer to just watch that's fine too. But either way, it's going to be another amazing evening.
If you haven't already, please come along and give us a try as a guest for just £5 which will be deducted from your membership if you join the next month.
We meet at the Parish Hall at 8pm on the first Monday of each month. For further information email our Co. Presidents Jude Duggan Jude.d@outlook.com or Sandy Bowling sandyjbowling@hotmail.com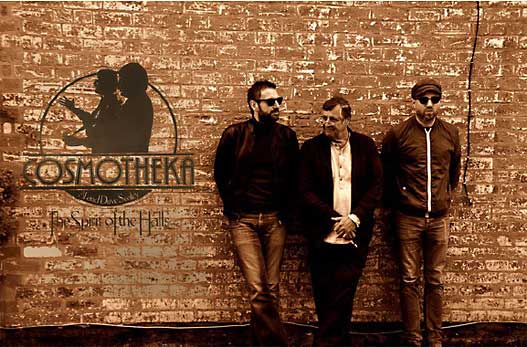 COSMOTHEKA, the masters of music hall, are back and they're coming to Charlwood. Originally Dave Sealey and his late brother, Al, Cosmotheka reborn is Dave and his son
Dan together with Adam Berry and they've brought those wonderful songs back with them.
COSMOTHEKA
featuring Dave Sealey, Dan Sealey and Adam Berry
CHARLWOOD PARISH HALL
SATURDAY, 10th FEBRUARY
8:00pm (doors 7:30pm)
Licensed Bar
Tickets: £14 from WeGotTickets
or email: music.charlwood@f2s.com tel: 01293 862821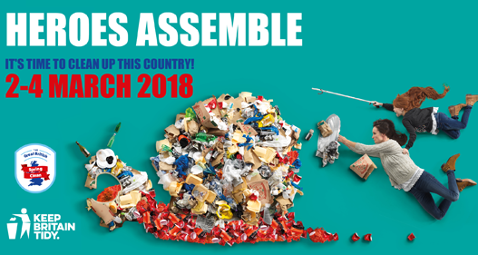 Yes, it's time to get out and about armed with litter pickers and rubbish sacks and join a team and get our community looking spruced up for spring.
We will start at 10am at the Charlwood War Memorial.
Everyone of all ages are welcome - sacks, and a limited number of gloves and litter picks will be provided, but if you have your own please bring them along.
There are still a few copies available of
The
Charlwood Picture Book
For only £5 plus p&p, for anyone who wants to know more about the history of the village and some of its listed buildings. Can be obtained by emailing me on
pjabass@yahoo.com
or telephoning 01293 863784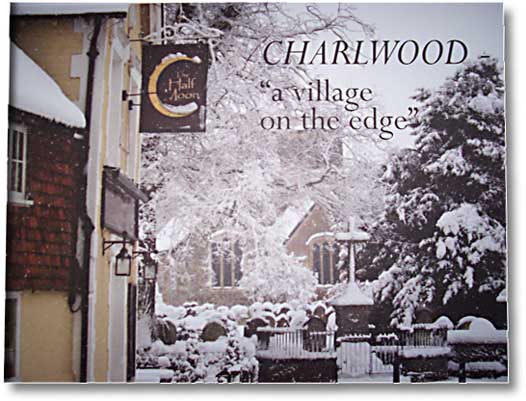 Steere Strikes Twice
Charlwood Village Reserves 3 - Oxted & District 2 MORE