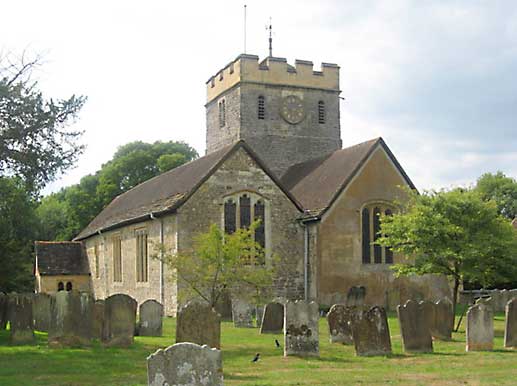 St Nicholas' Church stands at the centre of the village. People have been worshipping here since the church was built in c.1080. The church is within the Diocese of Southwark. Services are held every Sunday, and all are welcome.
There are a variety of services to suite different tastes, ranging from the traditional services of the 'Book of Common Prayer' to modern 'Common Worship' services and to the informality of 'Family Services.' There are also special activities for children.
The church is open daily for quiet prayer or for you to view this historic building.
So, whether you are passing through on your way to the nearby Gatwick Airport or you live in the locality, we hope you will be able to visit or worship here.
Bill Campen
Rector